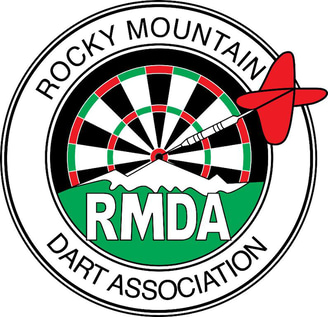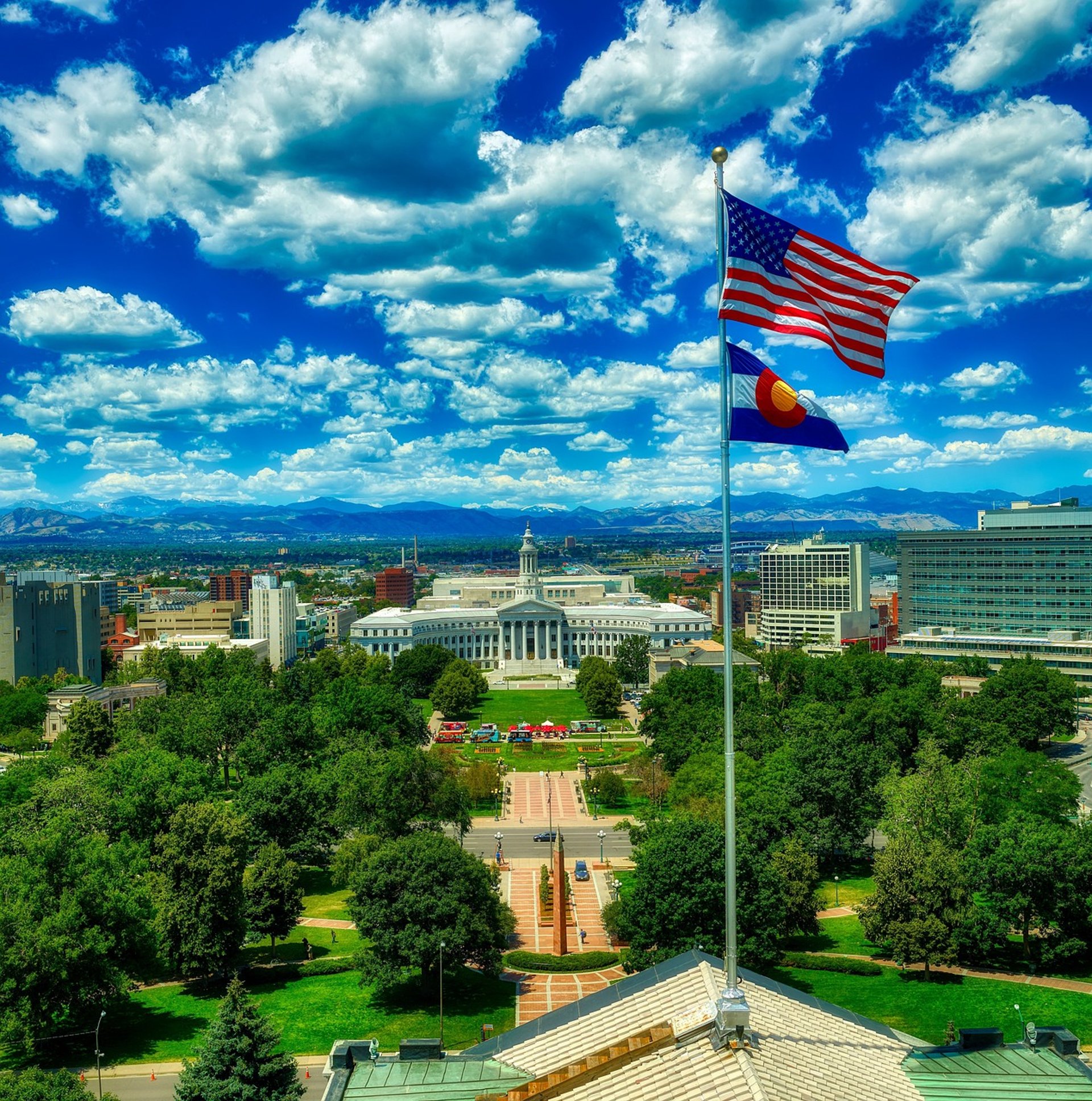 Colorado's Largest Steel Tip Dart League
Joining the RMDA will allow you to meet people from all walks of life who enjoy the game of darts. Whether you want to play one night or multiple nights a week, 4 person teams or 2 person teams. From beginner to expert, the RMDA is the place to find steel tip darts in the Denver Metro Area. We also host many tournaments throughout the year and the Denver metro area.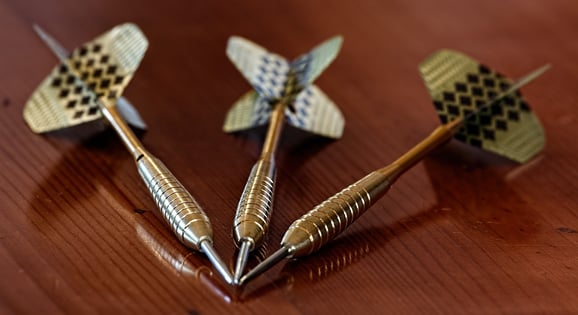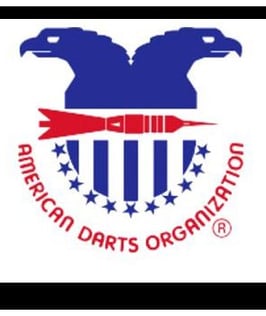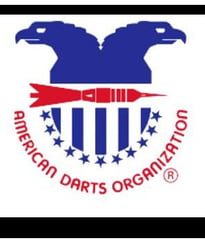 The 2023 Fall Regular season is over. It is now time for the exciting playoffs to commence. Schedules will be posted shortly both here and on our Facebook page.
Pictured below is first night of Fall League A Division Playoffs (Longshot Lounge)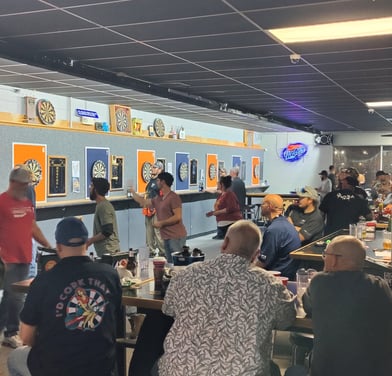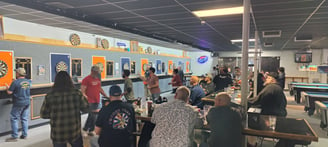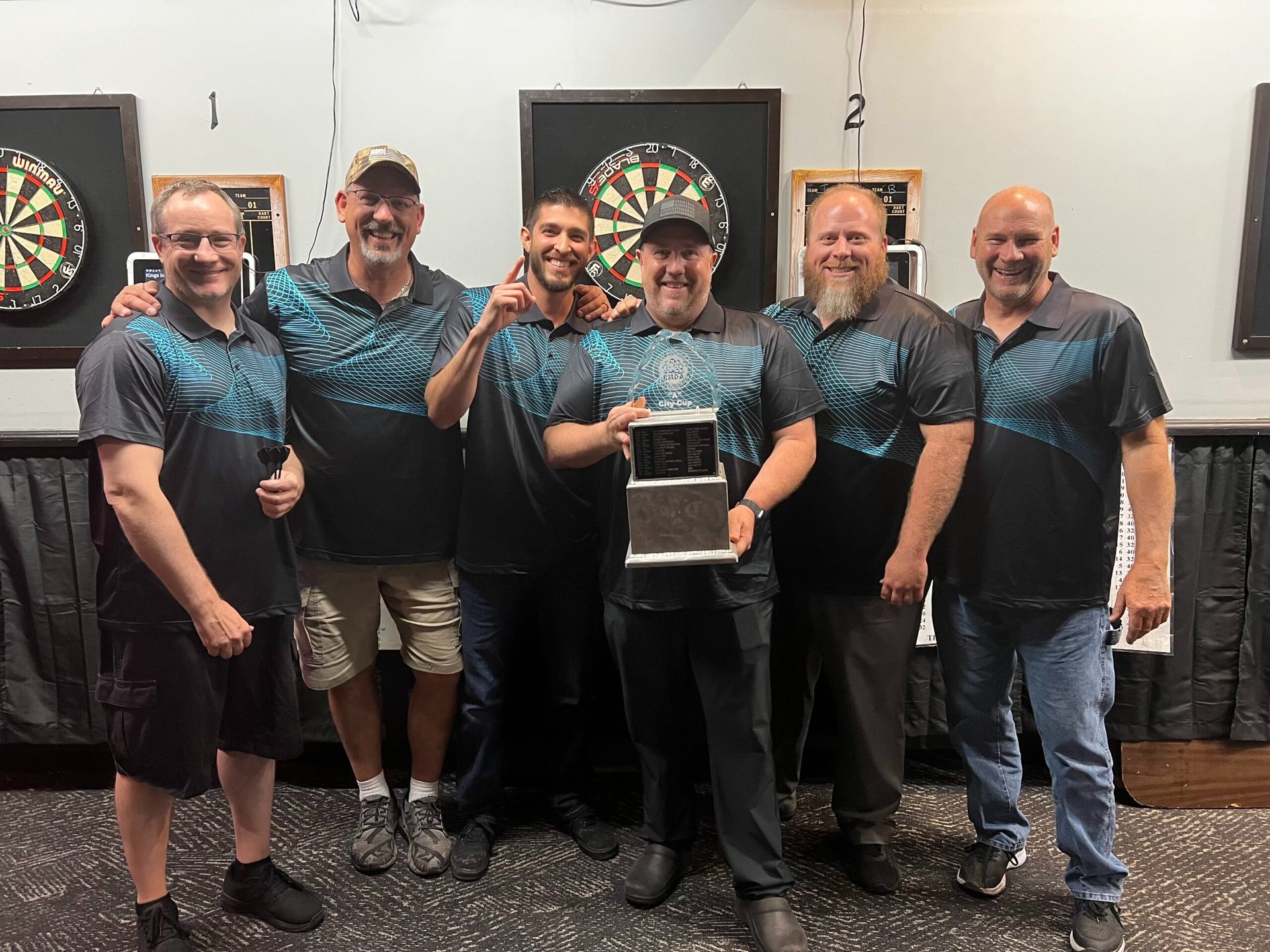 Grow the sport of darts in a friendly and competitive manner.

The Rocky Mountain Dart Association (RMDA) is a registered non-profit organization and an affiliate of the American Darts Organization (ADO). The ADO was established in 1975 to promote American steel tip darts and groom players for the world stage. It has divided the US into eight regions, each with its own elected representatives, and sanctions over 100 major regional tournaments annually.